Meet Dr. Kynan Tarnowski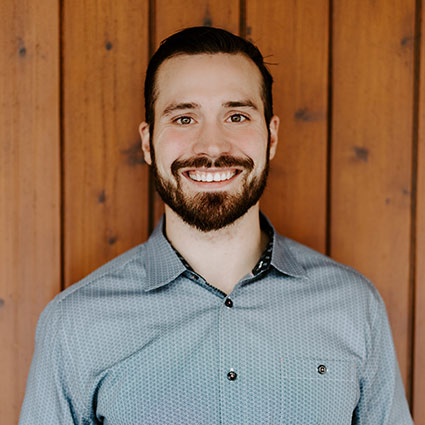 Dr. Tarnowski was born and raised in Saskatoon, Saskatchewan. Growing up in Canada, he played hockey all year round and fastpitch softball in the summers. From a young age, chiropractic care kept him healthy while playing sports and allowed him to perform at his best.
When Dr. Tarnowski was 18 years old, he suffered a serious concussion while playing softball, experiencing delayed reaction time, forgetfulness, excessive napping, inability to sleep for more than a few hours at a time, and difficulty focusing. After extensive testing, every healthcare professional told him to just "give it time" for the symptoms to go away. Chiropractic sped up that healing process and got him back to himself quicker than anyone thought possible.
Chiropractic gave Dr. Tarnowski a new outlook on health, and his competitive edge back. That is when he knew he wanted to be a chiropractor and help others in the same way it helped him.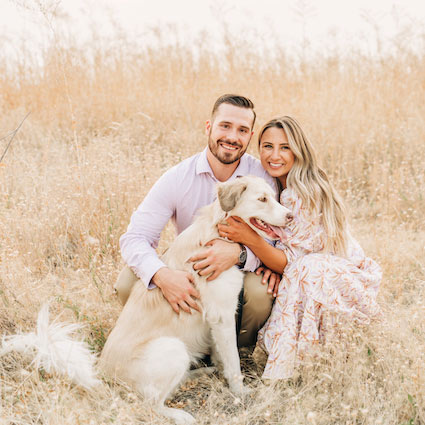 Education and Training
Dr. Tarnowski graduated from the University of Saskatchewan with a degree in Kinesiology. From there he went on to attend Life University for chiropractic school where he graduated Magna Cum Laude. In chiropractic school he chose to specialize in the Gonstead system as it gave him the tools he needed, and the confidence, to provide the best possible care to each different and unique person.
He served as Gonstead club president while in school and has attended over 300 hours of seminars in the Gonstead system. Utilizing digital x-rays and a precise neurological exam, he can provide Origins Chiropractic and Wellness patients with the best possible care.
Call Now
Contact our office to get started with Dr. Tarnowski today!
---
Dr. Kynan Tarnowski | (412) 998-9966